Best Mac Data Recovery Tool
Lost data? Deleted files? Corrupted hard drive? There are many ways in which you no longer have access to important information on your computer. While it can be disconcerting, there are ways to recover your data – thanks to some clever and diligent people at various software houses.
Nowadays, recovering your files using a software tool is fairly simple to do, although it may take a while for the program to run on your Mac. So what should you look for in a filerecovery tool? And which one ticks all the boxes to reign supreme as the best Mac data recovery tool? Read on to find out.
What you need: Intuitive interface
There's no going past a simple and easy to use interface, especially when you're messing around with your computer internals. The program must give clear instructions, be well laid out, lead users through the various steps involved, and provide the results in an easy to understand (and navigate) format.
What you need: Ability to recover from corrupted hard drives and deleted partitions
If your hard drive has been corrupted or you have deleted a partition on your machine, then you will need these options. The basic "deleted files only" will not work for you. Even if you've simply deleted files, there is the chance that these occurrences could happen in the future so it's best to grab a program that can do it all.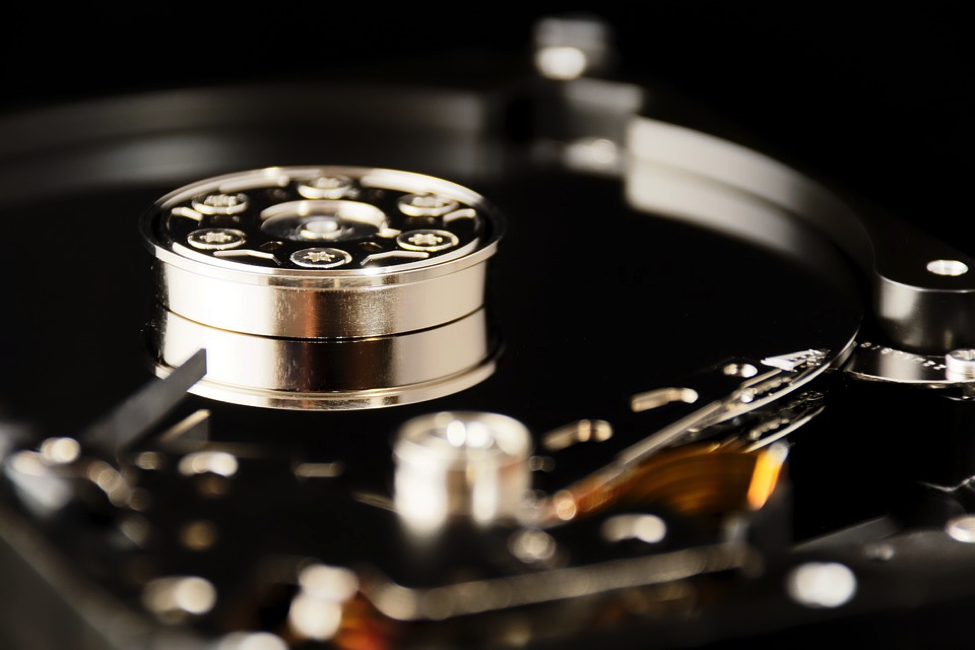 What you need: Ability to use on more than one device
What good is it recovering files on your MacBook if the same thing happens to your iPod and you need to buy a new copy of the software? A good program will allow you to recover data on any Macintosh machine and may offer extra features such as recovery from USBs, digital cameras, cell phones, external hard drives, SD cards, and others.
What you need: Ability to select individual files from the results returned
You don't want to recover the whole file system, do you? Or maybe you do? With the ability to select individual or multiple files, or the whole file system, you can easily pick and choose which files you want to recover and which files can be scrapped. This is a must when you've only got one file that you are looking for.
What you need: Ability to preview individual recovered files
The ability to preview recovered files before you save them is extremely handy. If you've got three images – KarensBday1.jpg, KarensBday2.jpg, and KarensBday3.jpg – and you know that only one of them is the one that you need, then it's easy to preview each one before you decide what to recover, instead of bothering to recover all three.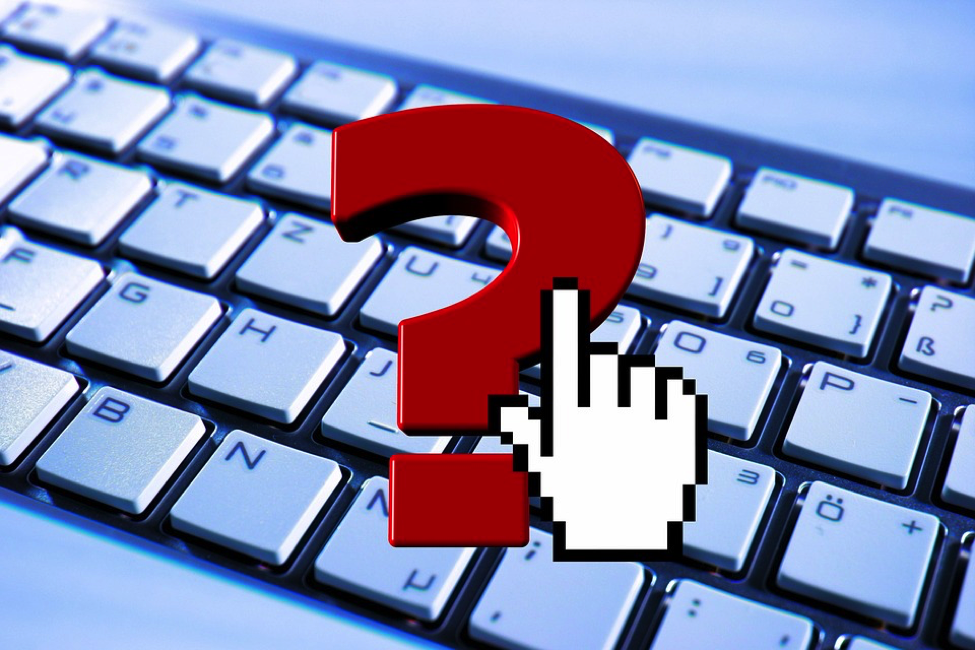 What you need: Help and support
If things don't go according to plan with your program and data retrieval, who are you going to ask for help? Does the program's website have helpful tips and tricks? Do they have live chat for their customers? Do they have an email response program running? While hopefully you don't run into any obstacles while using the software, there is always that possibility and if no one is there to help, you're going to struggle to isolate and fix the issue yourself.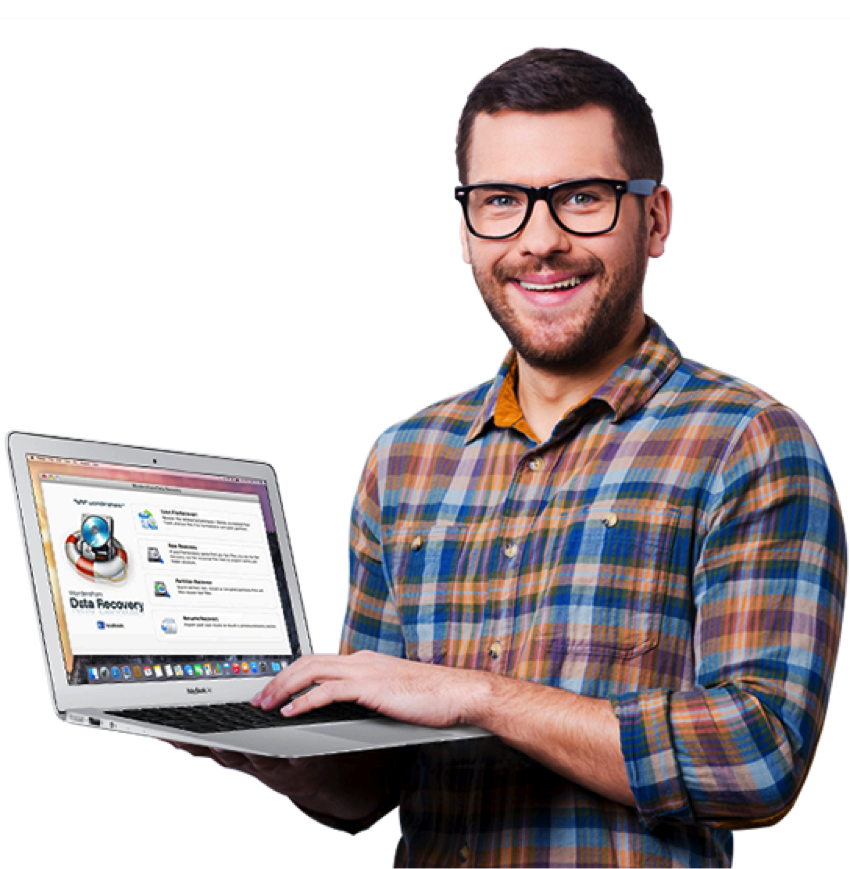 Which program is best at all these?
Wondershare's Data Recovery for Mac ticks all the boxes earning it the standout title of the best Mac data retrieval tool today. It is rated four and a half stars out of five by those that have used the program to recover files. Made by a reputable software house that makes programs dedicated to common computer utilities that aren't supplied by manufacturers, it makes file retrieval easy yet comprehensive. The program also comes with a Windows version for those that have Windows PC at home.
Jump on the Wondershare bandwagon now and check out its Mac File Recovery program along with their range of other great software utilities.