Did you accidentally delete a partition without saving all of your data first? Permanently deleted a bunch of files you now actually need? Maybe your hard drive simply keeps crashing on start up?
Recovering your files need not be a huge drama. For each situation, you might need a different approach to retrieving your files but there is a distinct process that you can follow for each one.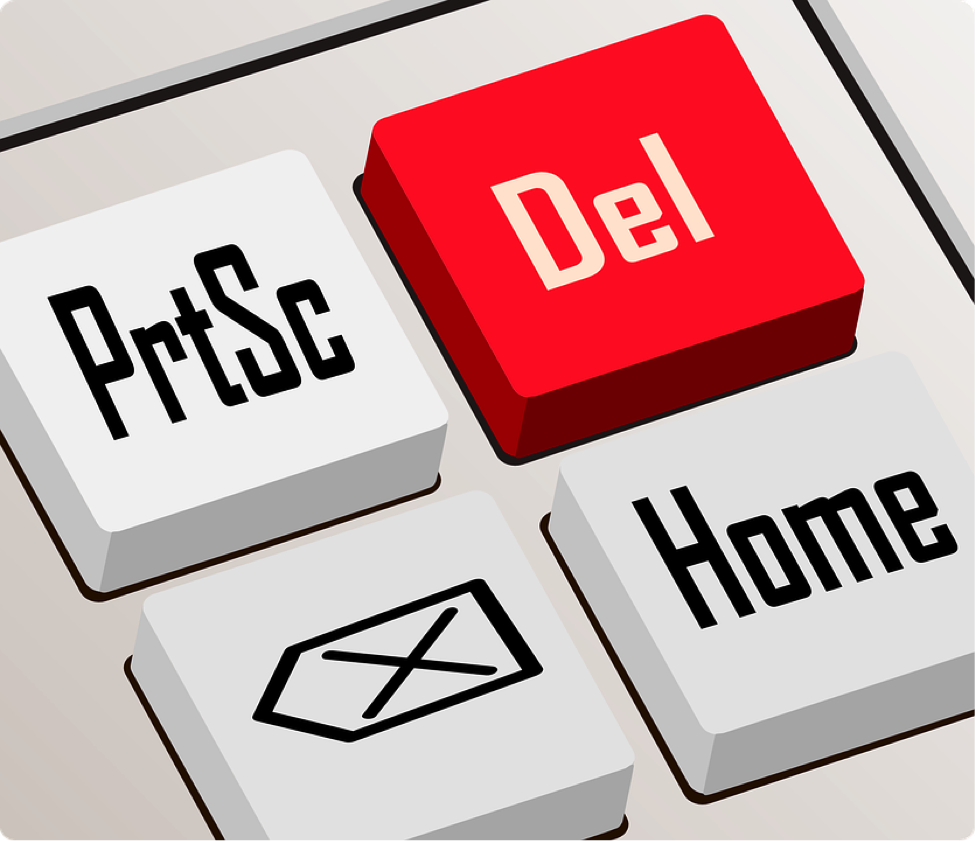 Follow our brief guide about data retrieval process for the most common causes of data loss.
If you permanently deleted a file
Windows:
Permanently deleted files may be recovered easily. To see if you can retrieve your deleted file, right click the folder that the file was saved under and then select 'Restore Previous Versions'. Make sure to save any recent changes in the folder to an external disk. If possible, you can view a selectable option to 'Restore' the folder. The folder will now populate with your file again if it was found correctly. You may need to turn on System Protection to do this. You can find it under Control Panel > System and Security > System > System Protection. If this option doesn't work, you will need to use a file retrieval software instead to recover your file/s.
Mac:
Do you have the Time Machine feature switched on? If you do, all you need to do is open it and select the date & time before your file was deleted. Any work you've done since then will need to be saved to an external disk. If the feature is not switched on, a file retrieval tool is needed to jumpstart the data recovery process.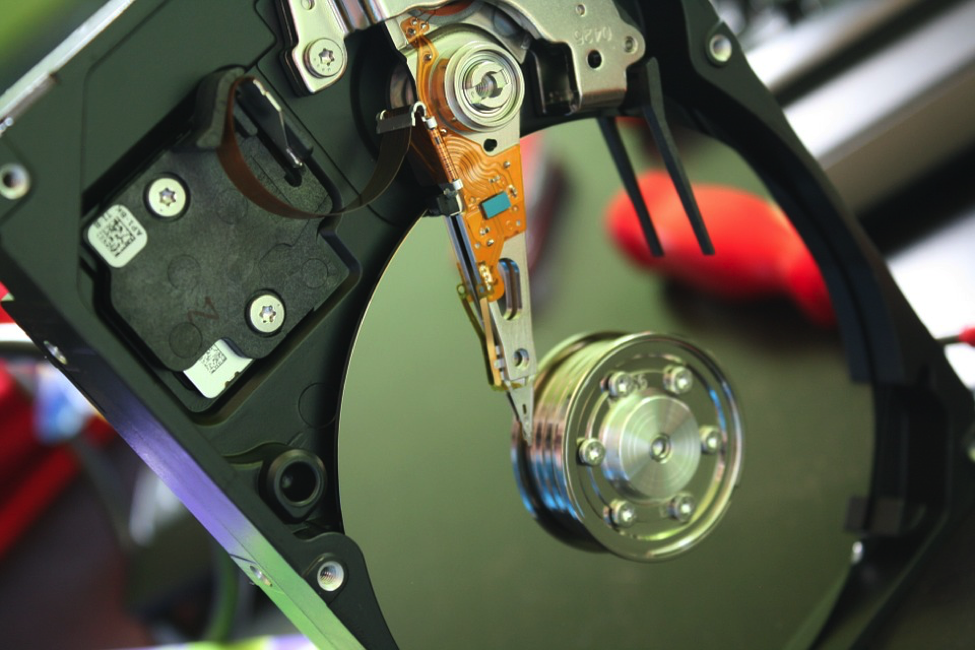 If your hard drive has crashed
Take the drive out of the machine and hook it up as a secondary drive to another Windows computer (if you use Windows) or Mac (if your machine is a Mac). If the drive is making strange noises (put your ear up to listen to it), then your fault is likely a mechanical failure. Unplug the drive immediately to prevent further damage and you will need to take your hard drive or machine to a repair person to fix it. This is something best left to the professionals, but it is likely to be costly.
If no strange noises can be heard, check if the machine recognizes your drive. If you can't find it – then it's time to drop it off for repairs or let it go to its grave. Even by using a repair service, you may not be able to recover your files and the drive may truly be dead. This is why you should always back up!
If it does recognize your drive, then it's likely that your hard drive has suffered a logical failure. You will need to install a data recovery tool to help find the files on your disk.
If you deleted a partition
You will need to use a data retrieval tool to find the deleted partition files.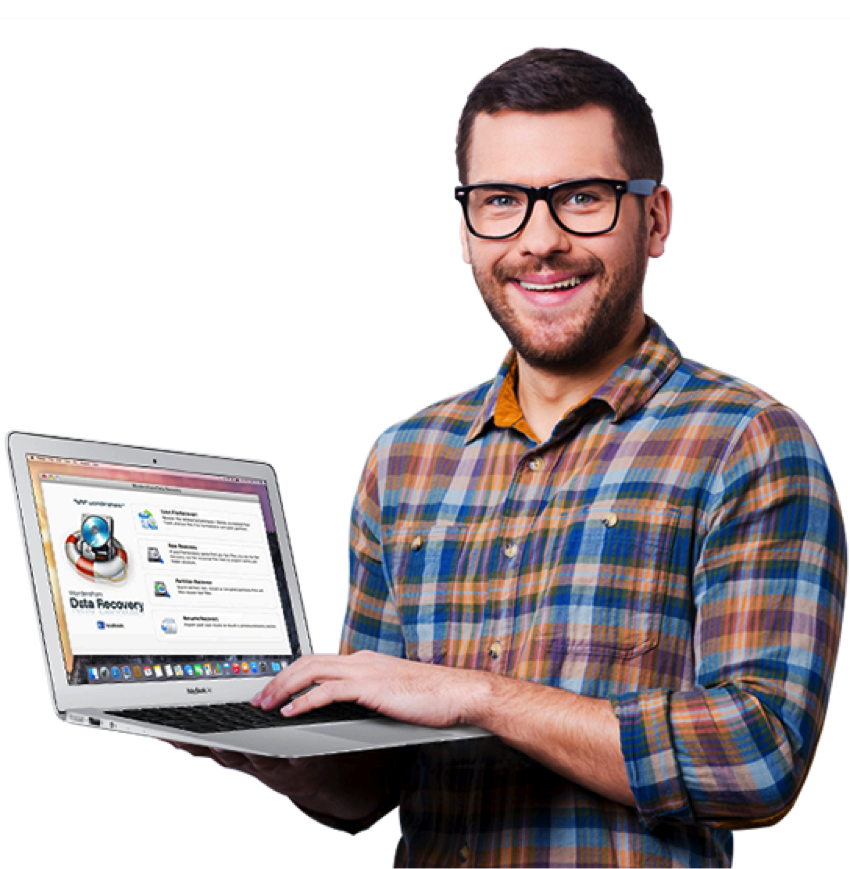 Using a data recovery tool
For those situations which require a data recovery tool, we recommend using Wondershare's file retrieval program. The software comes in a version for both Windows and Mac. Once you download and install the software, you'll be able to perform file retrieval process on deleted files, as well as files from a corrupted disk or those lost from partition issues.
Wondershare Data Retrieval software is incredibly easy to use and can also retrieve files on external hard drives, USB drives, SD cards, digital cameras, and mobile phones. Along with the software, you'll also have access to dedicated help including live chat and email support.
Once the program recovers the lost files, you'll be able to sift through and either select files individually, just certain folders, or regain the whole lot. You're also able to preview various types of files including documents and pictures.
So if you find yourself stuck, give the data retrieval software by Wondershare a go – you might be surprised at what you can find and recover.