Deleted, missing, or corrupted data? Hard drive not working? Check out these data recovery tips on how to get your data back.
For Deleted Files
Tip 1: For Mac users, if your file was stored in your iCloud drive, you can restore it
If your file was backed up in iCloud, you'll be able to access it by going to iCloud.com and start by entering your account details. From here, select Settings then Advanced and find the option for Restore Files. Choose the file/s you would like to recover and press Done. Deleted files are stored in the cloud up to 30 days.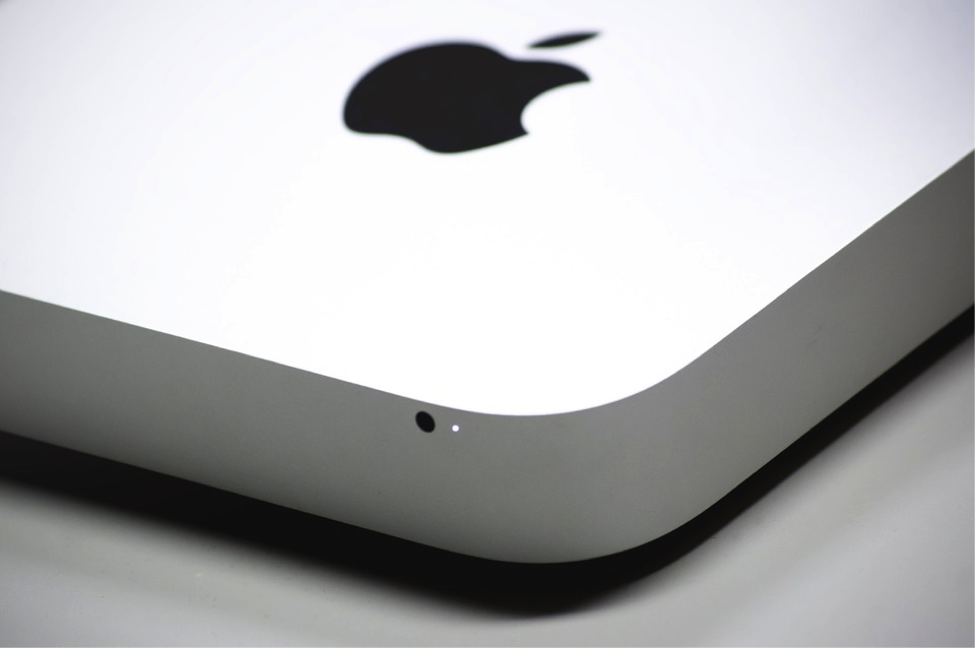 Tip 2: Mac users with Time Machine switched on can restore data from a backup
If you have switched on the Time Machine feature on your Mac computer, then you can easily recover files from your backup disk or external drive. Because Time Machine makes a backup each hour of the past day, each day of the past month, and a weekly backup of the year, you will be able to find your deleted files easily.
To do this, open Time Machine and use the timeline along the right hand side of the screen to find your files. You can click on the file and press spacebar to ensure it's the one that you want. Simply hit Restore.
Tip 3: For Windows users, you can recover lost or deleted file if it was saved in OneDrive
For those who has deleted a file that was stored in OneDrive, you can quickly recover it. Head over to onedrive.live.com and enter your Microsoft login credentials. Your account overview will open. Select the Recycle bin option down the left hand side. From here, you can view and select all files and folders you want to retrieve. Once you've selected what you need, click on the Restore button at the top of the page. OneDrive saves your deleted files for 30 days.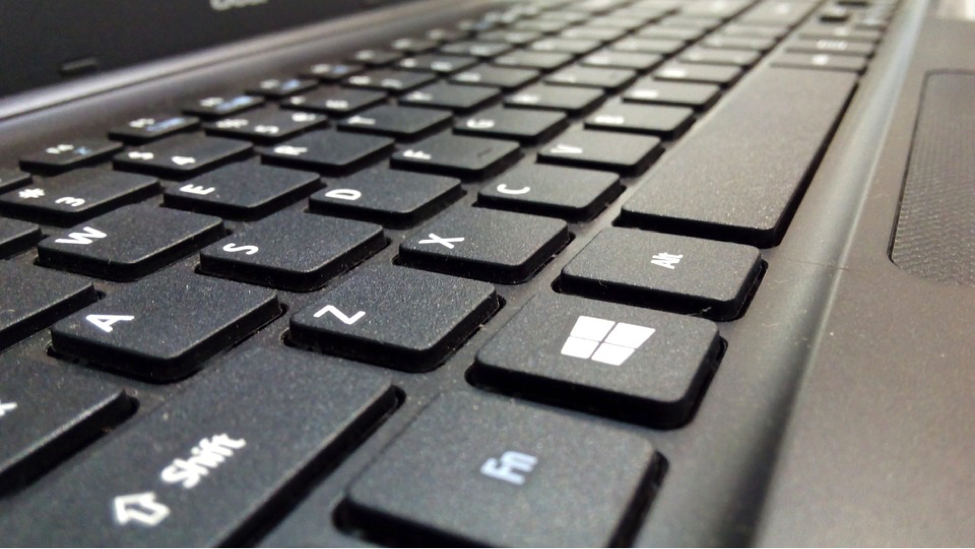 Tip 4: Windows 10 users with File History enabled can restore from these backups
If you've used File History in Windows 10 backed up to an external drive, you can easily restore files from here. File History takes snapshots of your system every hour.
Restoring files means opening your Settings, selecting Update & Security, then File History and Restore personal files. After which, you can now browse all the files, select time periods, and finally, select the file/s that you are after. Hit the green Restore button once all desired files are selected.
For Drive Failures

Tip 1: If your hard drive was making some weird noises before it crashed, you've probably got a mechanical problem
Mechanical problems mean bad news. Unless you're an expert computer technician, it's best to keep your hands off your machine and give it to a qualified repair person to take a look at. Whether or not they'll be able to fix it is one thing, but they're certainly not going to break it further. Always ask for an estimated cost first as repairs can cost up to hundreds of dollars an hour.
Tip 2: If your hard drive isn't working, connect it up to another computer to see if it works
If your operating system or computer won't start, make sure that the problem was with the hard drive. To check, take your hard drive out of your computer and connect it up to another computer via USB. Windows disks must be hooked up to a Windows computer, and Macs must be hooked up to a Mac computer.
Once it's hooked up, explore and check if your old hard drive is recognized by the computer it is connected to. If so, you can copy your files over to the new computer. You may need to replace your hard drive after.
If it isn't recognized, you will need to take it to a computer technician for repairs.
For Other Cases Not Covered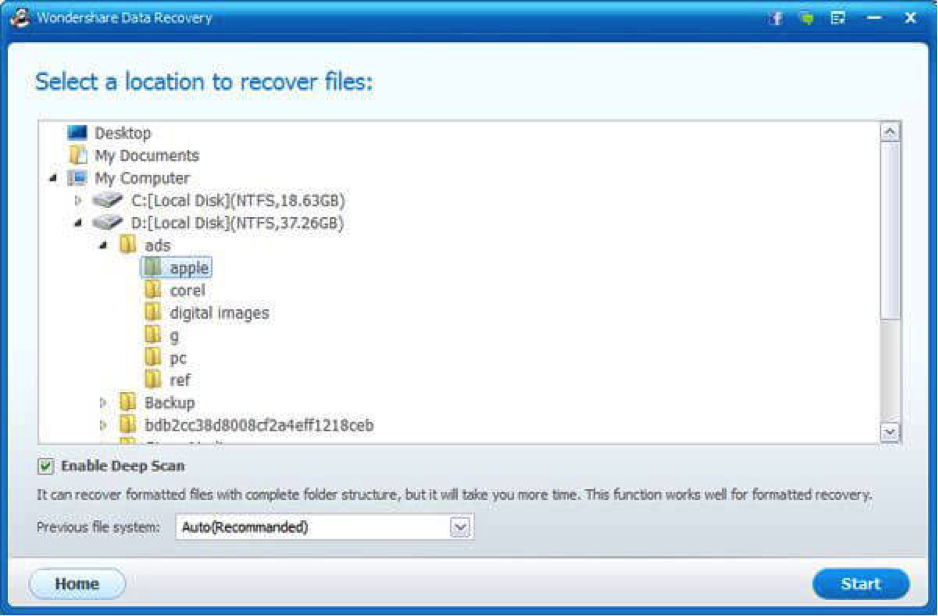 Tip 1: You can use a file recovery software program to find deleted, missing, lost, or corrupted files, partitions, and entire drives
If the above data retrieval tips don't seem to fix your problem or simply haven't worked, you might like to try a specialized file recovery software program such as Wondershare's Data Recovery tool. It can be downloaded in either a Windows or Mac computer. It can effectively restore deleted files and recover files from formatted drives, corrupted disks, and removed partitions. Get started now. Do give it a try today.