Recover Mp3 Files from Mac
How to Recover Mp3 Files from Mac Computers
Has an Mp3 file seemed to suddenly disappear from your computer or thumb drive? Is corrupted storage media making it impossible to access your Mp3's on a computer or external storage? Regardless of where you save these types of files, things can and occasionally do happen. Do know though that when data is lost or even accidentally removed, it is not gone until new files need the spot on the drive or media. This means you can still recover it with a dependable utility designed for the task at hand.
Stellar Phoenix Macintosh Data Recovery is precisely what you need to recover Mp3 data from Mac local hard drive, a thumb drive, disc, or other supported types of media. The utility first scans the storage source to find any file that can be recovered on it. Once this process has finished, the results may be previewed and custom selected. Mac Data Recovery allows you to configure a custom recovery based on the found files and offers these additional features:
Support for a wide range of file types.
Ability to scan for custom file types.
Search and preview features.
Multiple file organization options.
Raw recovery for corrupted volumes or storage.
Advanced recovery options for deleted files.
The first step will be to download the utility and successfully install it on a Mac computer. After which, open the utility and complete the tutorial provided below to regain one or all Mp3 files from a chosen storage media (local or external).
---
5 Steps to Quickly Retrieve Your Mp3 Files
Please remember to connect any external drives or media before completing the steps shown in this tutorial. Open the utility and then click on the Start New Scan option to get started.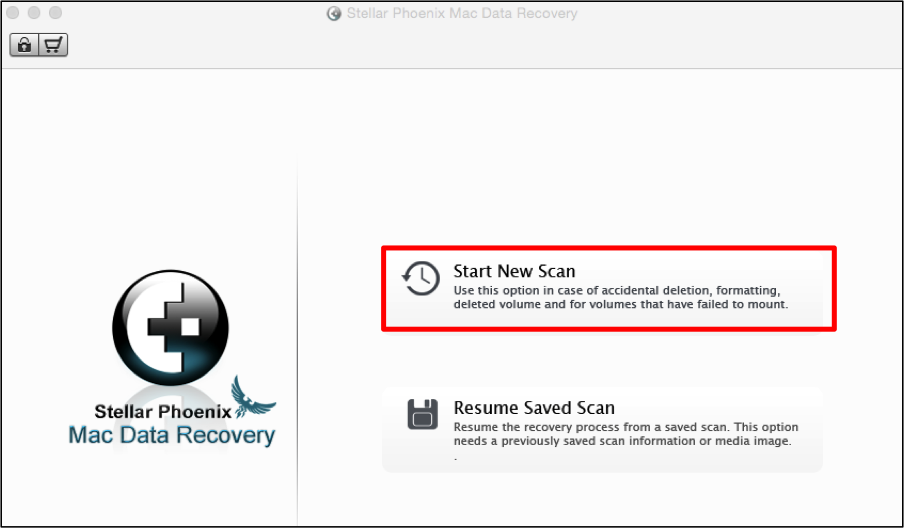 Step 1: Select the Drive or External Media. Macintosh Data Recovery can scan a local drive or several types of supported external storage media. This includes external hard drives, USB devices, and even discs containing these types of files.  Select the source you would like to scan and use for recovery by clicking on its name.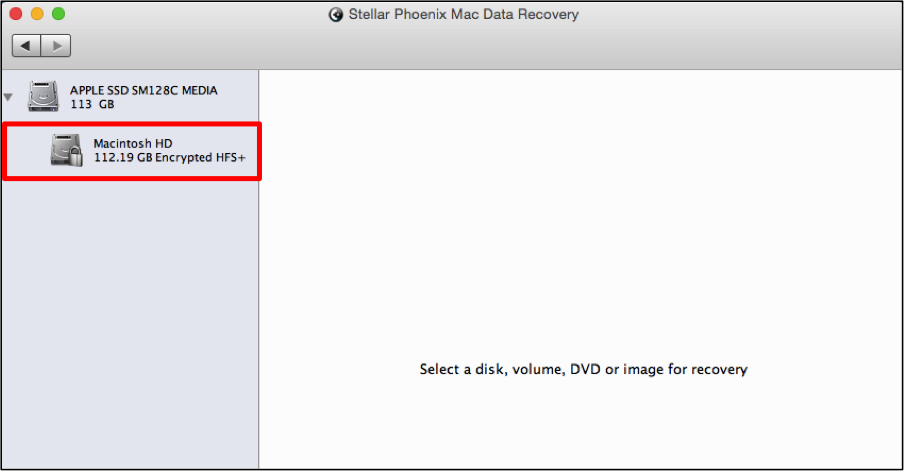 Step 2: Select Your Scanning Options. Next, a Quick Scan is the easiest way to retrieve one or a few files on the chosen storage. However, Macintosh Data Recovery also provides additional options including Deleted and RAW recovery.
These options should be tried if the 'Recover Data' options cannot locate what you need. Click on Recover Data and additional options will appear on the right side of the utility window.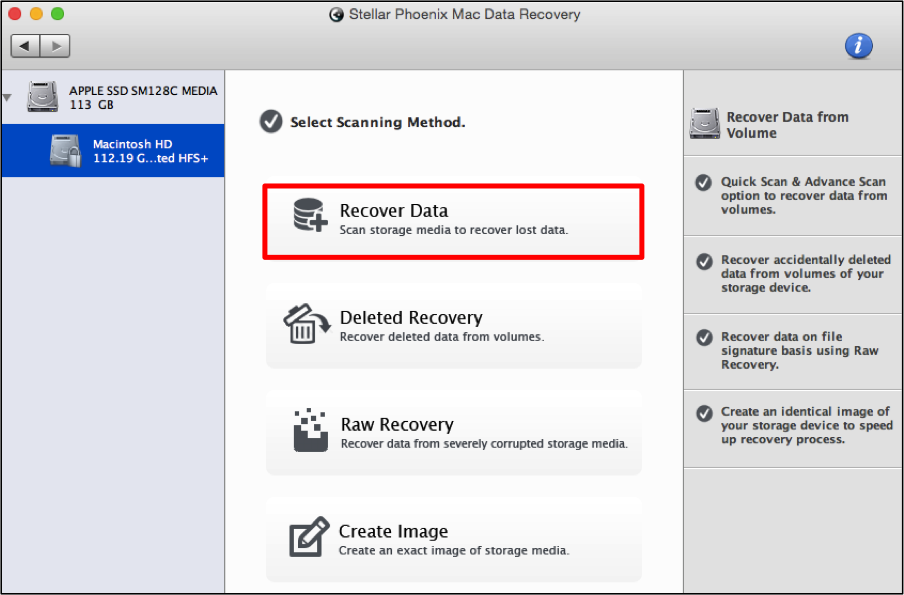 When choosing the Recover Data option, you can perform a quick or advanced scan. For most situations, the quick scan is enough to locate your files; however, an advanced scan may be performed to complete a deeper scan.
Before starting the scan, you will need to make certain the Quick Scan option has been chosen.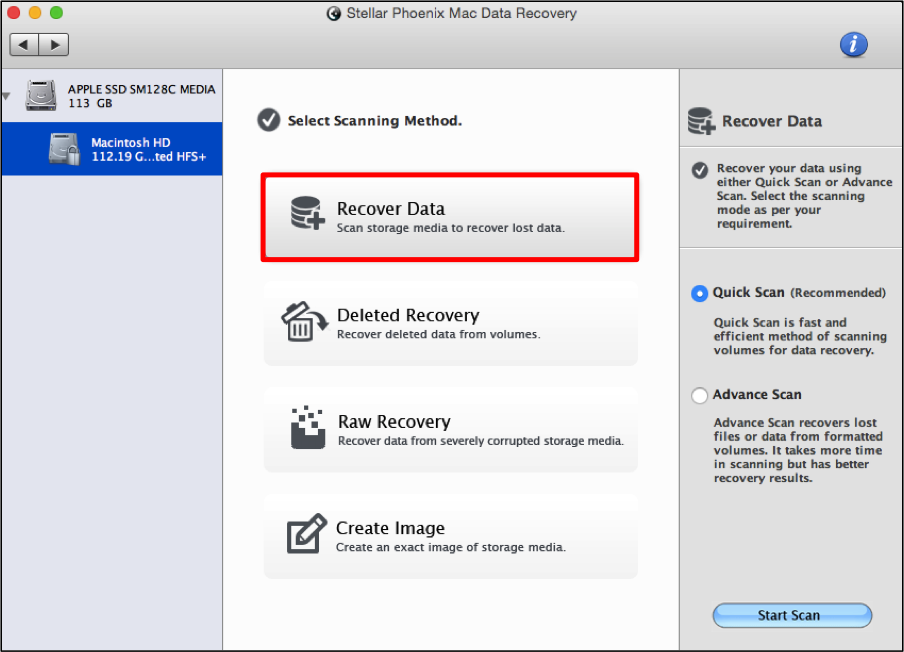 Step 3: Scan for Mp3 Files. You will need to complete a scan of the selected drive or media for retrievable data. This can be done by clicking on the Start Scan button at the bottom of the utility.
The utility will need a few minutes to search and locate recoverable files. As the scan occurs, you will be able to view its progress and abort it if needed. Once finished, click OK to view the results.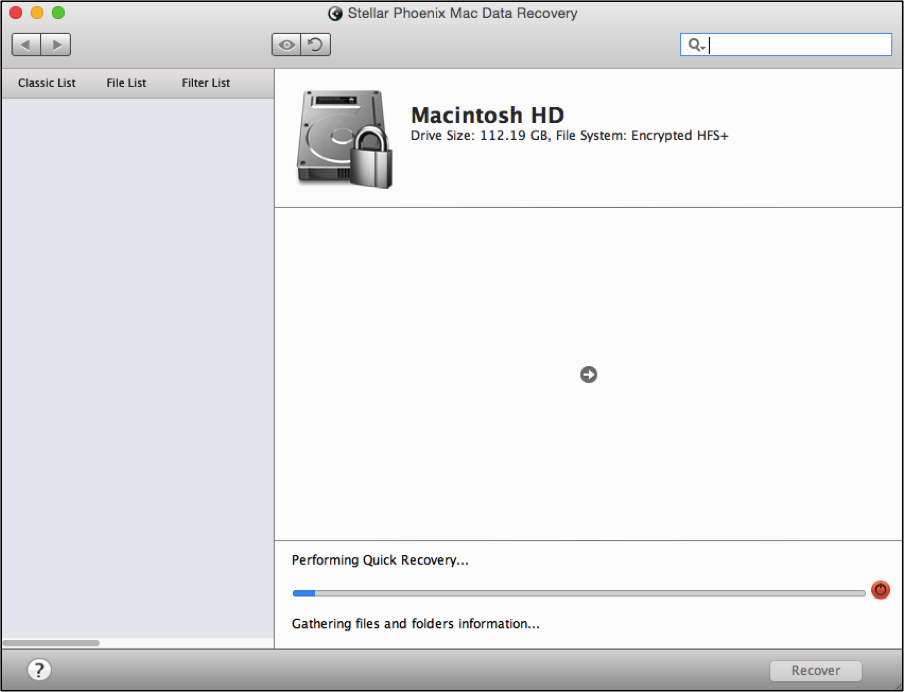 Step 4: Choose Mp3 Files. The scan results are displayed based on where each file has been stored on the drive or storage media. For easier viewing, click on the File List option to look into files by type. This will allow you to view audio files in one group and make your Mp3 selections.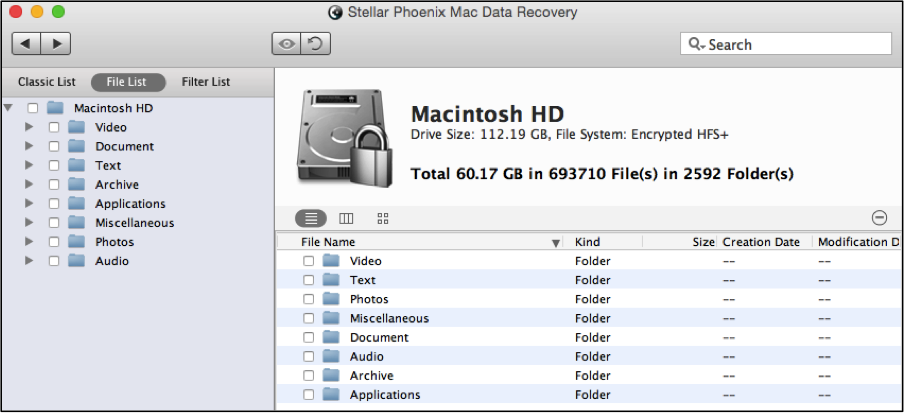 Next, expand the Audio Folder by clicking on the arrow to the left of its name. Each format will appear as a subfolder in the tree view.
If you want to recover Mp3 file found by the scan, tick the checkbox for MP3 in the left panel. Then continue to Step 5 to finish the recovery.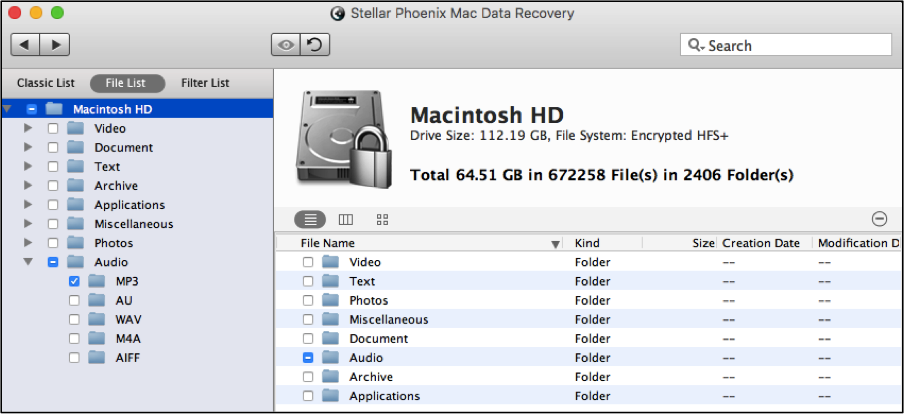 With Mac Data Retrieval, it is also possible to select specific files for data retrieval. To do this, click on the MP3 folder in the tree and individual files will appear to the right. Tick the checkbox for each file you want to include as part of the recovery.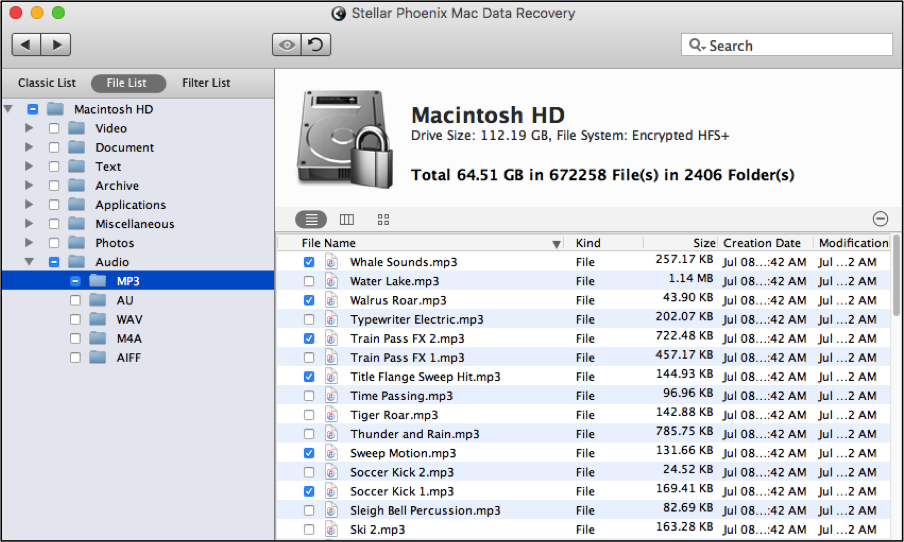 Step 5: Regain Your Mp3 Files. The chosen files have not actually been recovered yet and you will need to complete one more step to do so. First, click on Recover and browse to where the information should be saved. Then wait patiently for the utility to finish.

A lost Mp3 file due to deletion, damage, or other reasons can quickly be regained with Stellar Phoenix Mac Data Recovery. Whether the data is on your local hard drive or a form of external storage media, it only takes a few minutes to safely regain it and save it to another location. To recover Mp3 file from Mac, you will need to perform these steps:
1.    Select the drive or external media.
2.    Configure your scanning options.
3.    Scan for Mp3 files.
4.    Choose needed Mp3 file.
5.    Regain your Mp3 files.